Laniakea Light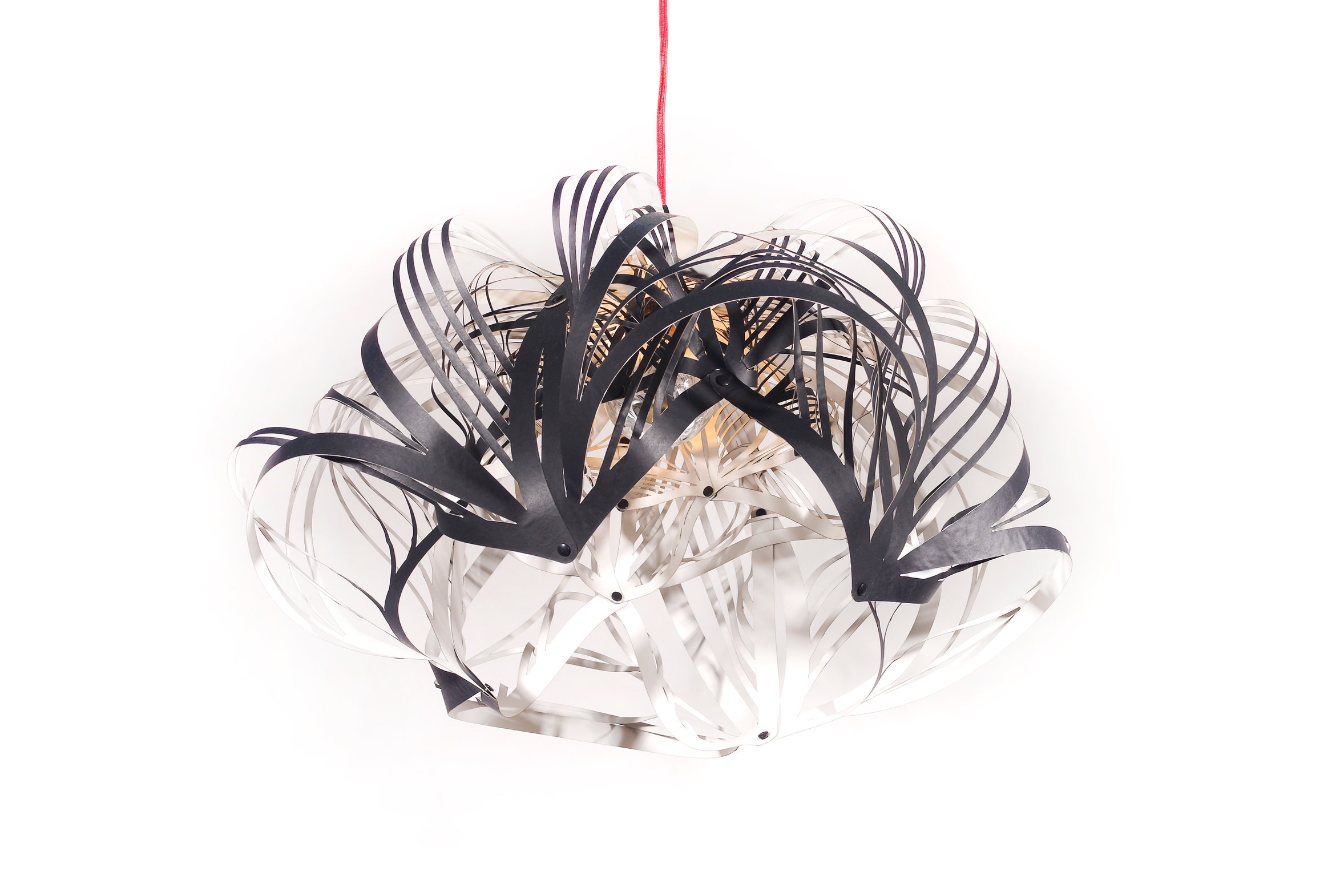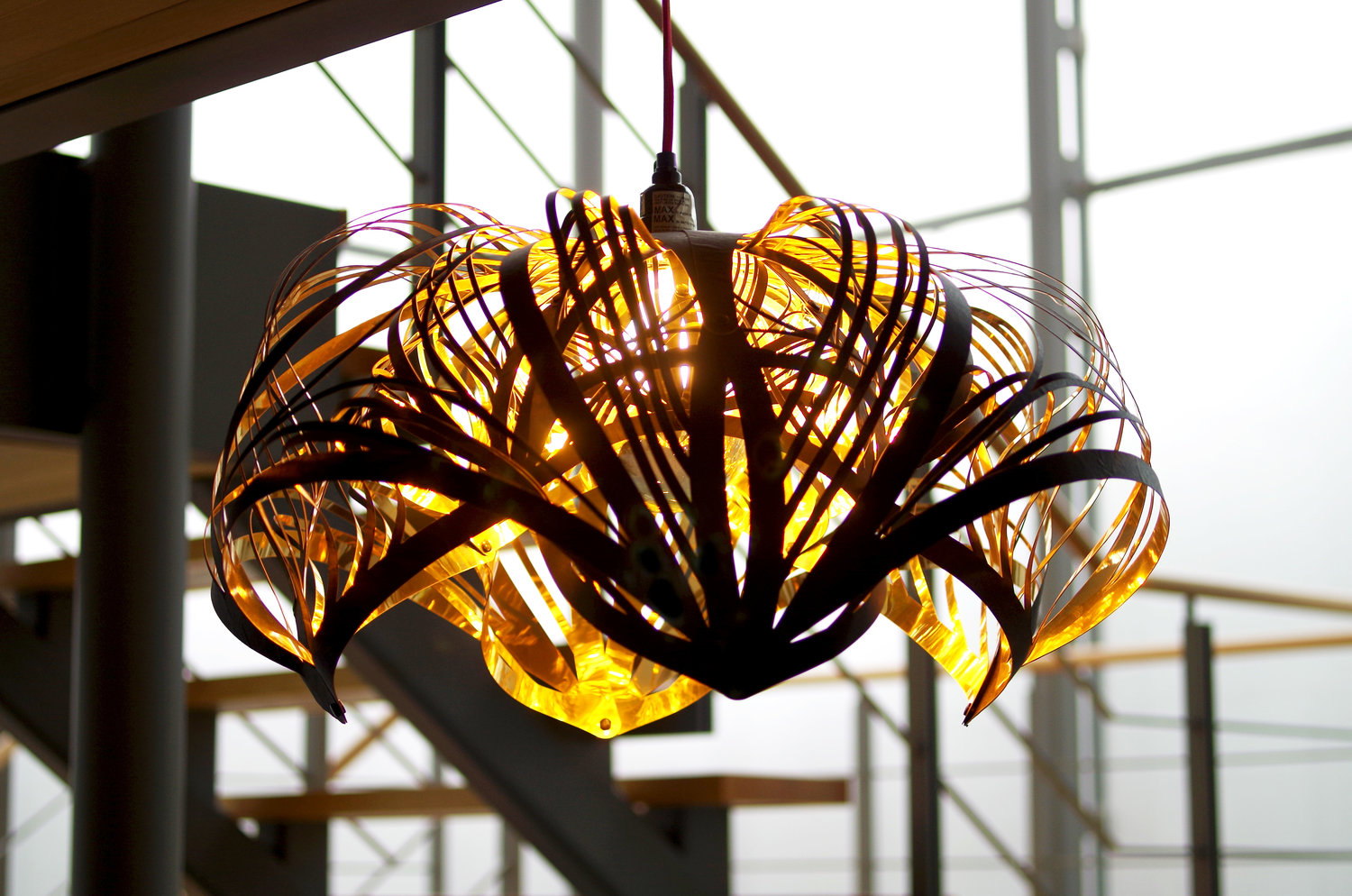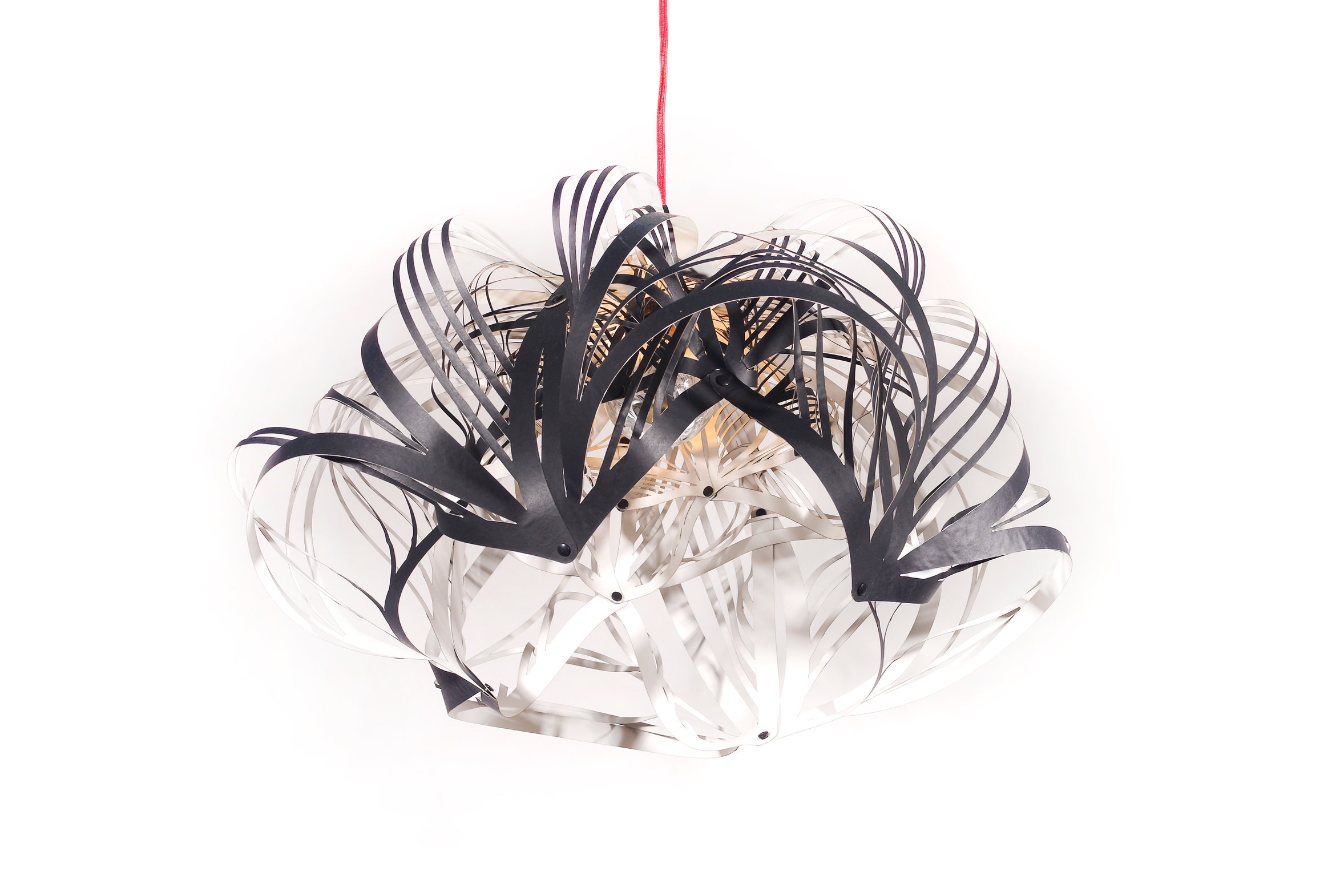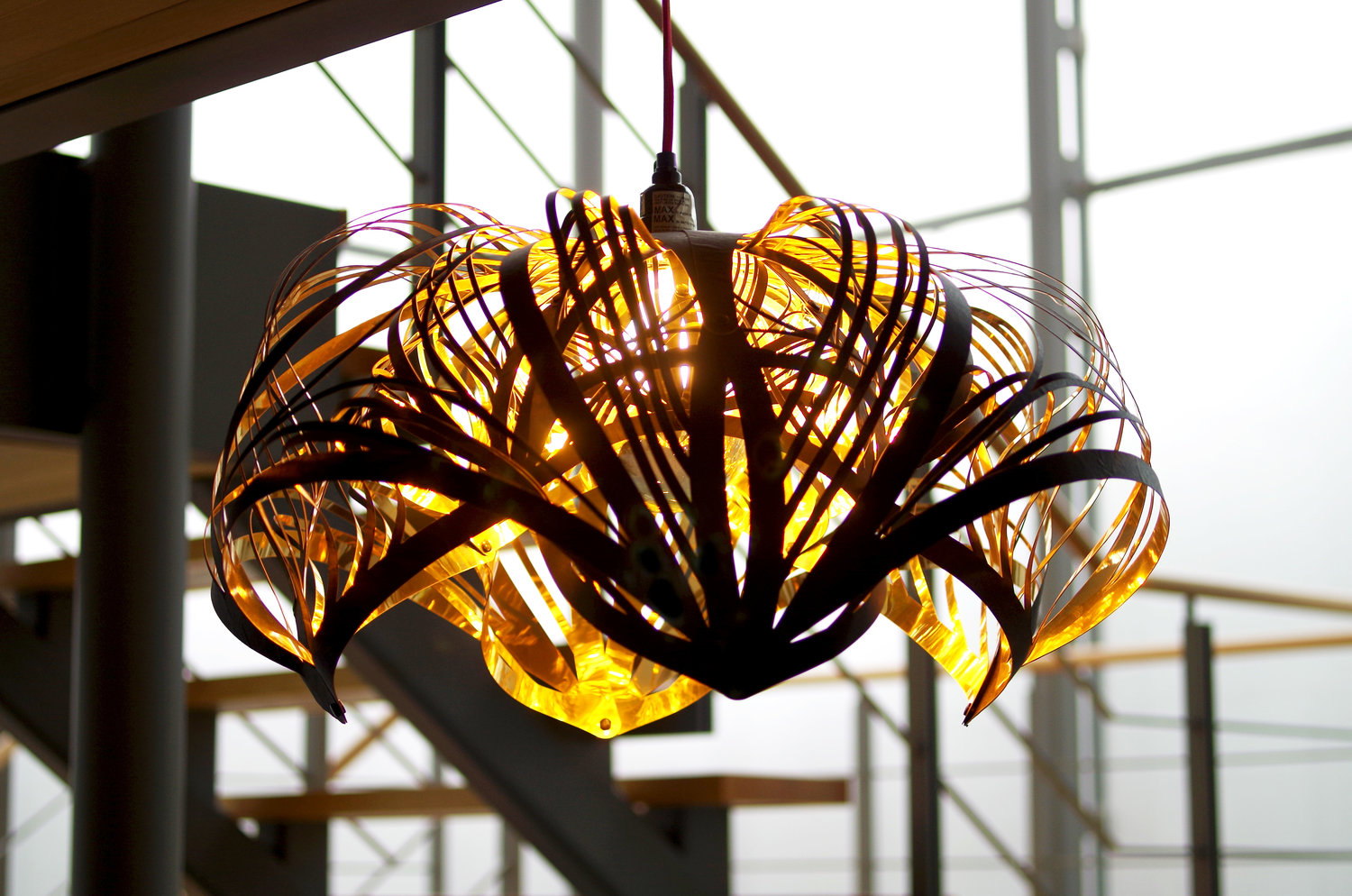 sold out
Laniakea Light
Laniakea Light by AMINIMAL is a pendant Lamp designed to entice our curiosity in astronomy and the advancement of scientific research.
Inspired by the trajectory through space and time of the celestial galaxy supercluster, Laniakea -
The intricate design commemorates the place and path we are all on in the universe.
Laniakea means "immeasurable heaven" in Hawaiian.
Size: 27.5" (70cm) Diameter x 13.75" (35cm) H
Materials: Laser cut Tyvek and Mylar
Cord: Red / Black White stripped
Lightbulb: Half Chrome/Gold Bottom 40 Watt Medium Base
more info: http://www.aminimalstudio.com/laniakea